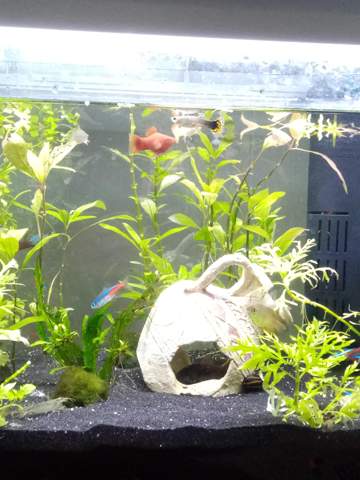 Leticia
That looks like this - as if there were no 3 - 4 weeks at least run?
And it takes much more plants, otherwise you will soon have a great algae.
Daryl
beautiful :)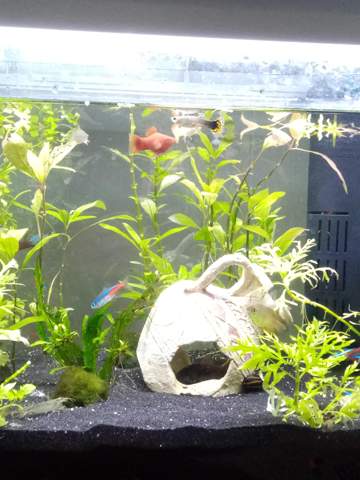 Guess you like it
I just stepped out on a snail. I completely trapped her with a kick. Was that a quick death or had to suffer?