Do you prefer the horse or the camel?
Horse Choose 50%
Camel Choose 19%
Both Choose 19%
None Choose 13%
Katie
Horses are really great animals also very majestically but camlle also look cool and are really interesting.
Evelyn
Horses I see every day, I understand and I can estimate.
Camels are simply funny
Irvin
Hey,
I like horses most likely, but camels are ok.
. LG
Ruben
Such a beautiful, grass bactric camel does not approach no horse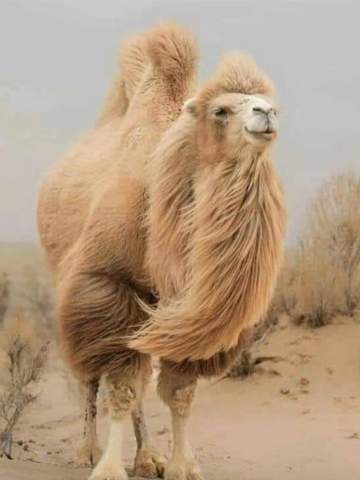 Miguel
I personally tastes horsemeat better. However, I have eaten camels once again.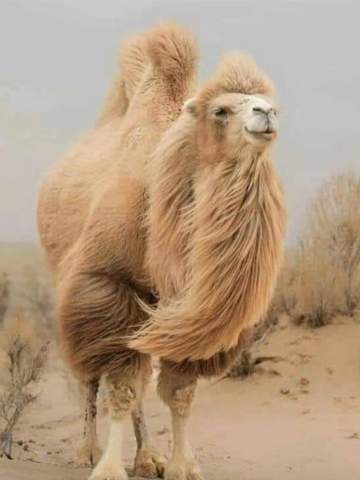 Guess you like it
I mean why donate so many people for animal species. But forget the children in Africa, Brazil, India, etc. Animals also have feelings similar to me, but animals about little ones Children to put or let a child die because you want to save a small rare m