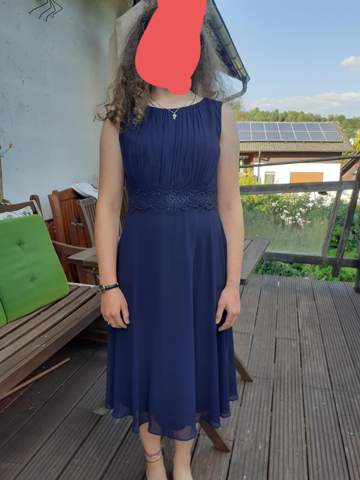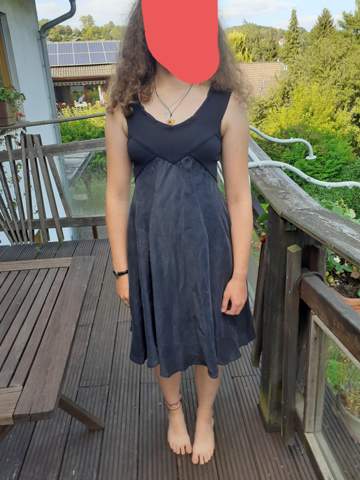 Blue Choose 78%
Black Choose 22%
Jasmine
The Blue is a normal dress as you wear it, if you hold a dress ..
The black would also be a normal dress if it would not be completely blended. Looks out when a skirt was pulled up under the chest.
April
At the top picture (blue) I like the color as well as the cut better. It also looks a bit more elegant.
Darlene
The blue fits MMN more to your hair color. Besides, the black dress is a bit strange.
Thus: The Blue
LG
Chelsea
The lower dress is far too gray and trist.
LG
PATSY
In principle, I would find the black handsome, but that has a funnyCutting shape in the chest area ...
The blue is to me hunched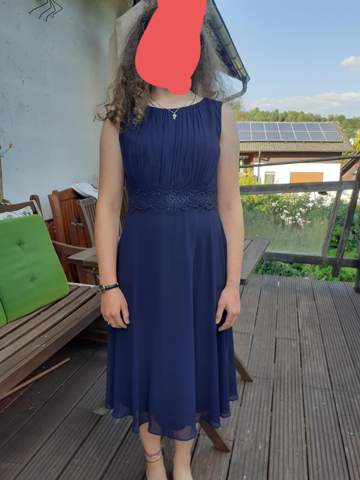 Guess you like it
Hey community! There are so many comfortable garments that you prefer never want to take off again. What is your favorite? Incidentally, the question refers to tops. LG LenydiaMango